Myanmar Atlantic
Who We Are
Myanmar Atlantic Co., Ltd.
Our History
Myanmar Atlantic Co., Ltd, formerly Atlantic Co., Ltd, was one of the earliest private pearl farms operating in Myanmar. With the best equipment, latest technologies, and technical expertise, Myanmar Atlantic Co., Ltd has grown the world's finest deep gold Soth Sea Pearls in the Myeik Archipelago. From the original pearl farming permit by the Ministry of Mines in 1998 to the first 15 years extension on 2000 and 5 years extensions on 2015 and 2020 respectively, Myanmar Atlantic Co., Ltd has operated under the compassionate guidance of Myanmar Pearl Enterprise and the Ministry of Natural resources and Environmental Conservation.
Myanmar Atlantic Co., Ltd.
Our Outreach
Our cultured South Sea Peals have travelled far and wide to the world's international market for the finest pearls, Hong Kong. Our pearls have repeated success in the international Pearl Auctions held in Hong Kong, partnering with the world's leading pearl companies. Such success was built upon the foundations laid by Australian technology, and the continued efforts of Myanmar Atlantic's employees.
Domestically, Myanmar Atlantic has held successful auctions, partnering with the MPE, as well as selling pearls wholesale and retail to jewelers and customers alike, at prices only the producer can effort.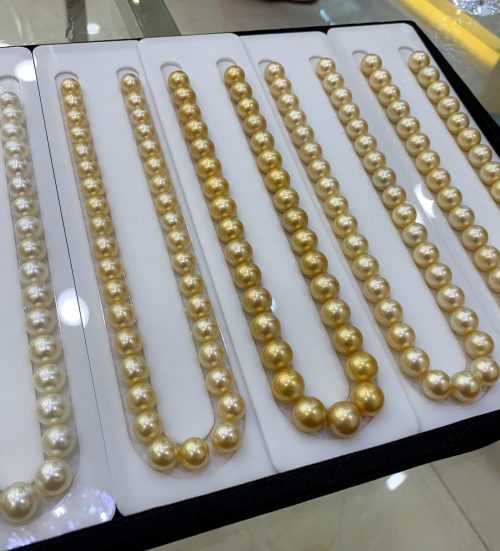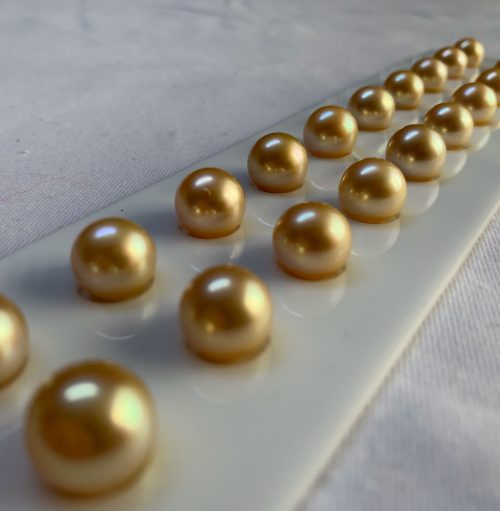 Myanmar Atlantic Co., Ltd.
Our Production
With the expertise of Japanese Consultation, Cutting-Edge Technology, and well-trained staff, we are capable of growing quality pearls, from the breeding in hatchery to the adult oysters growing pearls via several methods. Our technicians use only the finest operating equipment, and as a hallmark, our Myanmar Deep Gold Pearls prioritize a deep layer of nacre and shining lustre over quantity.
Myanmar Atlantic Co., Ltd.
From Producer To Customer,
Offering Timeless,
Premium South Sea Pearls
100000
Annual Harvest + Pcs
Myanmar Atlantic Co., Ltd.
Management Team
With over 200 staff in employment.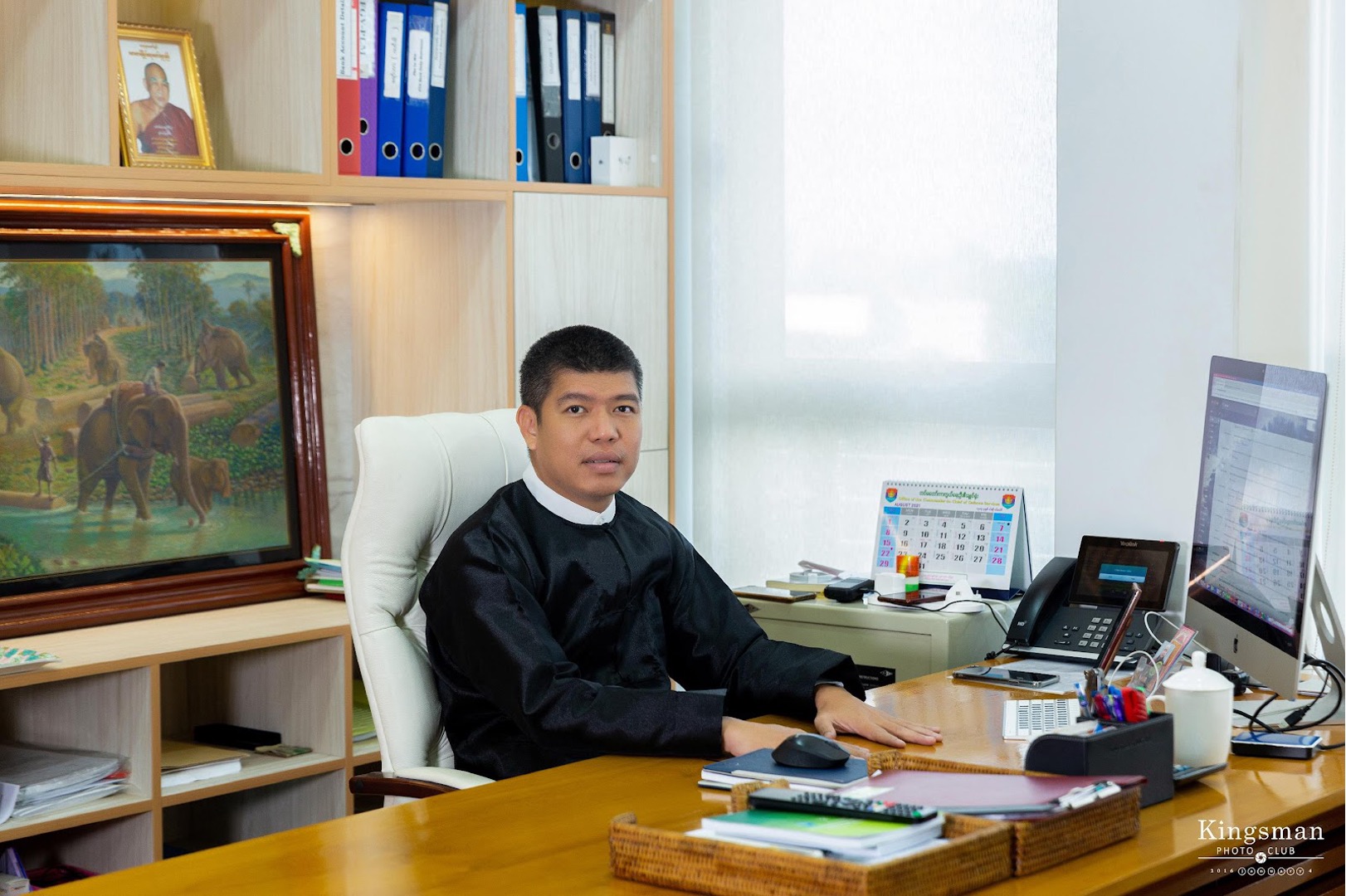 U Soe Moe Naing @ Bar Bu
Managing Director
U Soe Moe Naing embarked into the Rubber Trading Business in 2004. Situated in Myeik, he has since diversified into other businesses such as rice, palm oil, automotive, pearling and finance. With over 15 years of experience in commodity trading and manufacturing, U Soe Moe Naing is a leading figure in the development of the Myeik Archipelago community.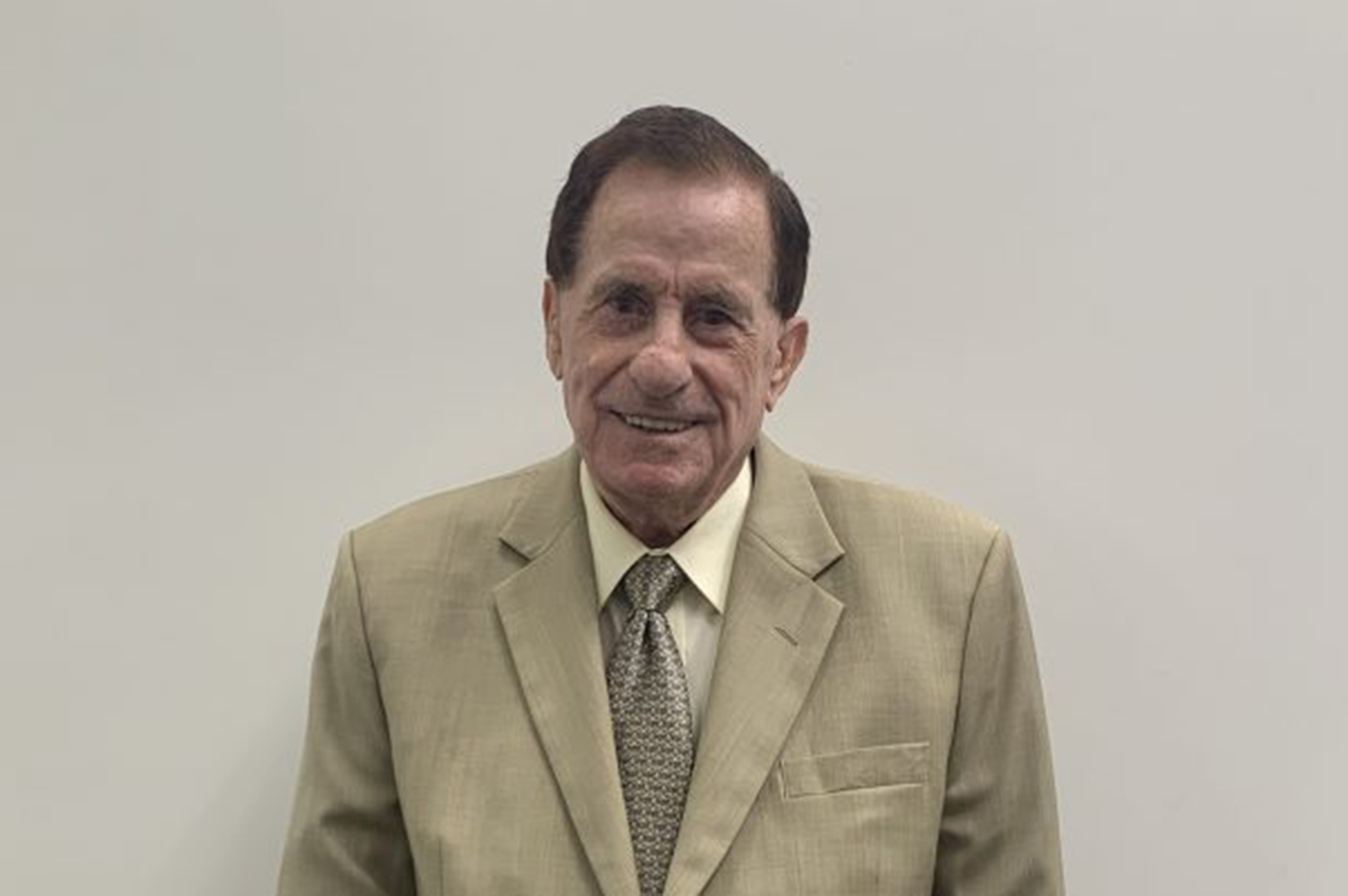 Mr. Giuseppe ``Joe`` Rotondella
Director
Mr Giuseppe "Joe" Rotondella, is highly regarded as a very successful businessman in the fishing Industry in Western Australia. Through a variety of investments in land, pearl farming, prawn and lobster fishing he has established himself as a highly respected and financially independent member of the community. He has also been involved in the fishing and pearling industry in Yangon, Myanmar area since 1992. He developed a pearl hatchery on 'Pearl Island' for the Myanmar Government and as a result the Myanmar Pearl Industry has emerged as a producer of the world famous Golden pearls.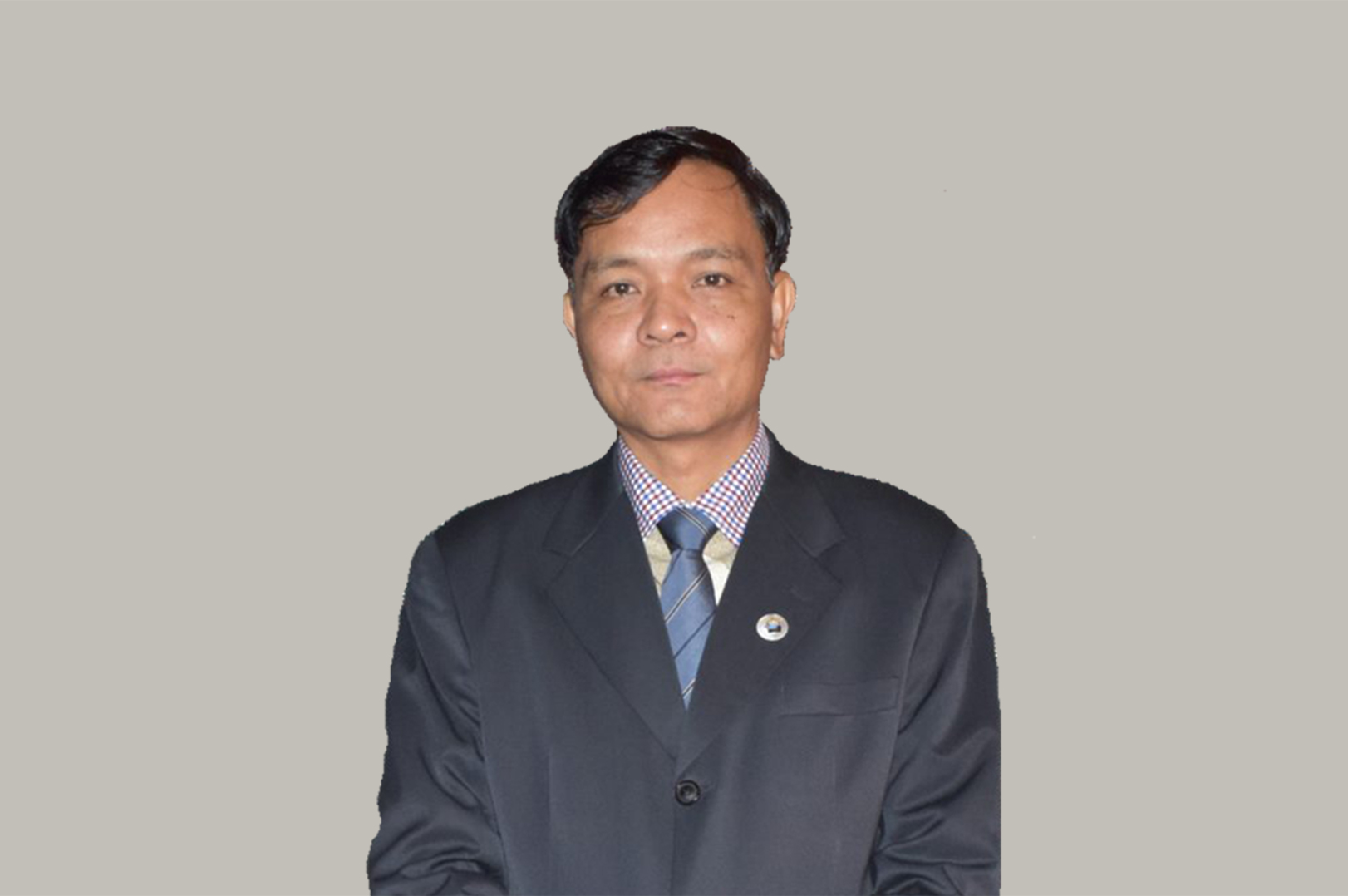 U Si Thu
Independent Consultant
U Si Thu has been employed as General Manager/Director of Myanmar Atlantic Co., Ltd. from 2010 to 2020. From 2020, U Si Thu served as the Chief Executive Officer (CEO) and has since moved on to be the Chief Operating Officer / Independent Consultant of Myanmar Atlantic Co., Ltd. He has also authored an peer-reviewed thesis With over 15 years in the pearling industry, U Si Thu's commitment to Myanmar Atlantic has brought the company to where it is now.
U Kyi Soe
Director
Co-Founder & Chairman of KHG Holdings, U Kyi Soe, has over 35 years of local and international trading experience in Myanmar, Singapore, Cambodia and China. As a leader with clear direction and vision forall his companies' growth paths, U Kyi Soe encourages his local operations to aspire to – and reach – international standards through constant engagement with international consultants and experts in their related fields.
Daw Sandy Lay Lwin
Director
Daw Sandy Lay Lwin is a member of Myanmar Atlantic's board of directors. Utilising her skillset of corporate law and finance, she oversees the financial functions and strategic business development.
U Chan Nyein Win
Director
U Chan Nyein Win is a member of Myanmar Atlantic's board of directors. His career spans a decade or more in public relations, information, and communications at the U.S. Embassy, Rangoon.