Myanmar's Premier Deep Gold South Sea Pearls.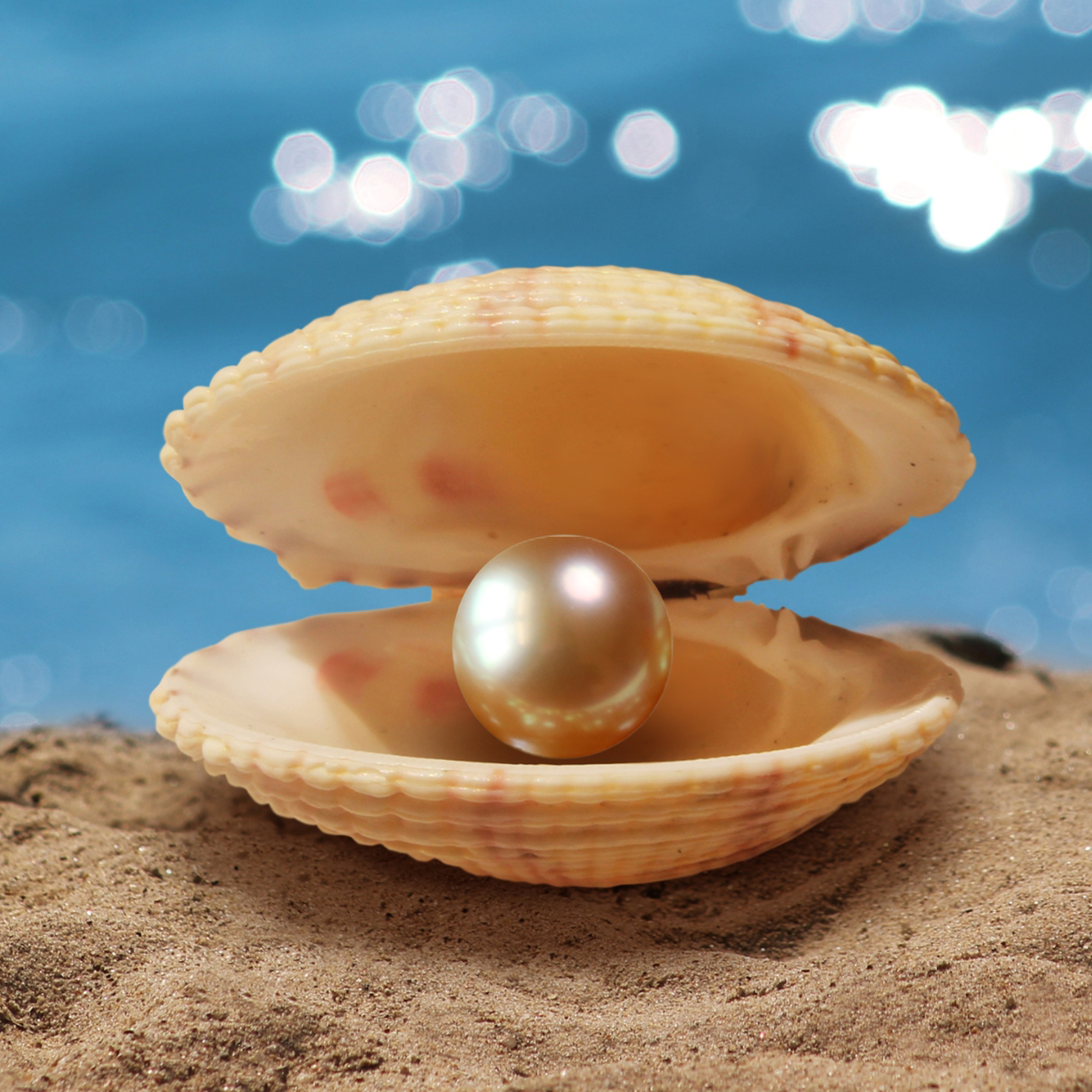 Myanmar Atlantic's History, Deep Golden South Sea Pearls
Chairman's Message
Established in 1998, Myanmar Atlantic operates 6 different farm sites in the Myeik Archipelago, in well protected and pristine waters. As the area is sparsely populated and has no surrounding heavy industry, it has the best conditions for a pearl farm to operate. Whilst the company operates from a number of farm sites, Escape Bay is the logistical and operational base. 
The Company has a state-of-the-art pearl oyster hatchery at Escape Bay. The hatchery consists of laboratories, pumps, filters and larvae tanks all-purpose built for the breeding and rearing of pearl oysters. Through ongoing research, the Company is developing a sophisticated brood stock program to assist with the enhancement of pearl colour and lustre. 
Despite some unique challenges during the last few years, in particular the covid pandemic, MACL successfully met its principal objective to produce and distribute high quality, luxurious golden South Sea Pearls safely and sustainably. 
I would like to thank the Company's loyal and dedicated shareholders, directors and employees for their continued support and commitment during the years. We remain focused on the production and distribution of the highest quality, safely and sustainably produced, luxurious golden South Sea Pearls in the world. 
Mr Giuseppe Rotondella
Chairman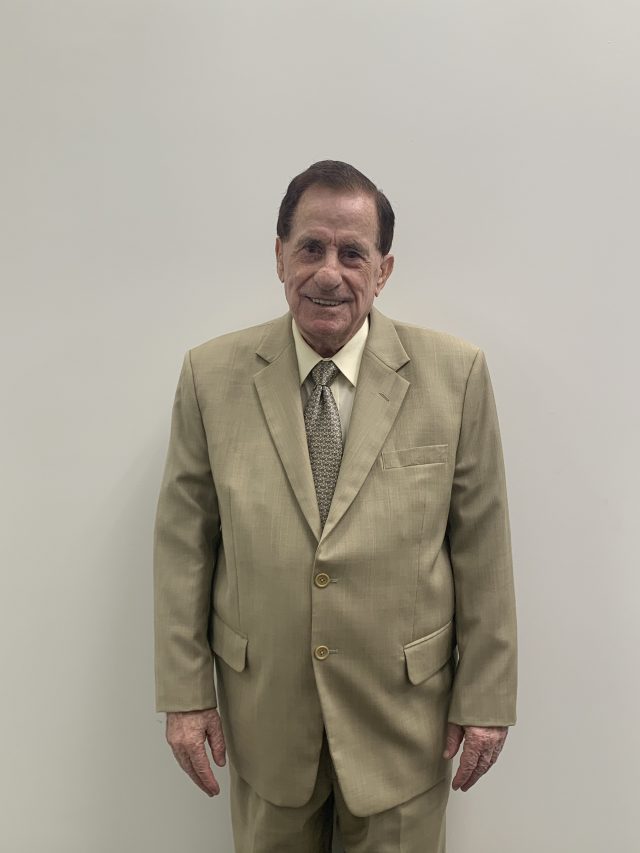 Learn More About Our Production Process
Myanmar Atlantic
Finest Pearls, Latest News
Our Myanma Deep Gold South Sea pearls are rivaled by none with perfect round shapes, as well as white pearls with streaks of Champagne colors.
M y a n m a r A t l a n t i c Company Limited An occupational refresher course was conducted for the staff of OPT de-partment at the Pe...
Myanmar Atlantic Com-pany Limited, Pearl Ta-gon Camp Family visiting the Maha Bom Kahtain held at the Pearl Jewel Monastery on 6.11.202...
Tanintharyi Region Government, led by Minister of Ethnic Affairs Dr. U Saw Martin Luther, visited Pearl Tagon Camp on Wednesday, Octobe...