Myanmar's Premier Deep Gold South Sea Pearls.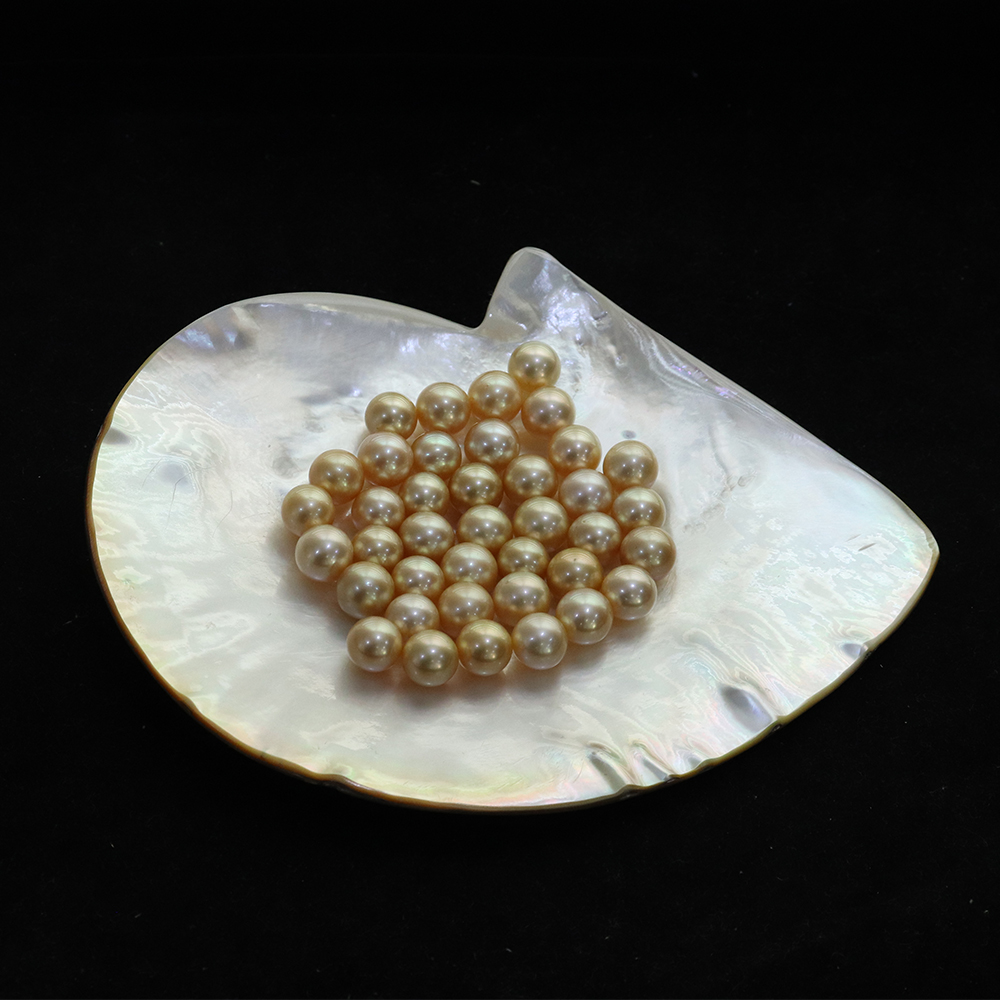 Myanmar Atlantic's History, Deep Golden South Sea Pearls
Message from Managing Director
Myanmar Atlantic Co., Ltd. has been a joint venture with Myanmar Pearl Enterprise since 1998, and it is now celebrating its 25th anniversary.
Despite the numerous challenges that the company has faced since its inception, as well as the unwavering perseverance of the company's family members, I am grateful and proud to have reached the path of success with persistence and strength until today's Silver Jubilee period as a result of the efforts made with dedication.
Myanmar will be proud of a high-quality golden pearl due to the cooperation of Myanmar Atlantic Co., Ltd. family members. Let us go from the Silver Jubilee to the Golden Jubilee while creating Myanmar South Sea pearls till the Diamond Jubilee.
I would like to thank the Company's loyal and dedicated shareholders, directors and employees for their continued support and commitment during the years. We remain focused on the production and distribution of the highest quality, safely and sustainably produced, luxurious golden South Sea Pearls in the world. 
U Soe Moe Naing
Managing Director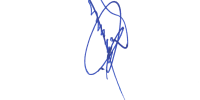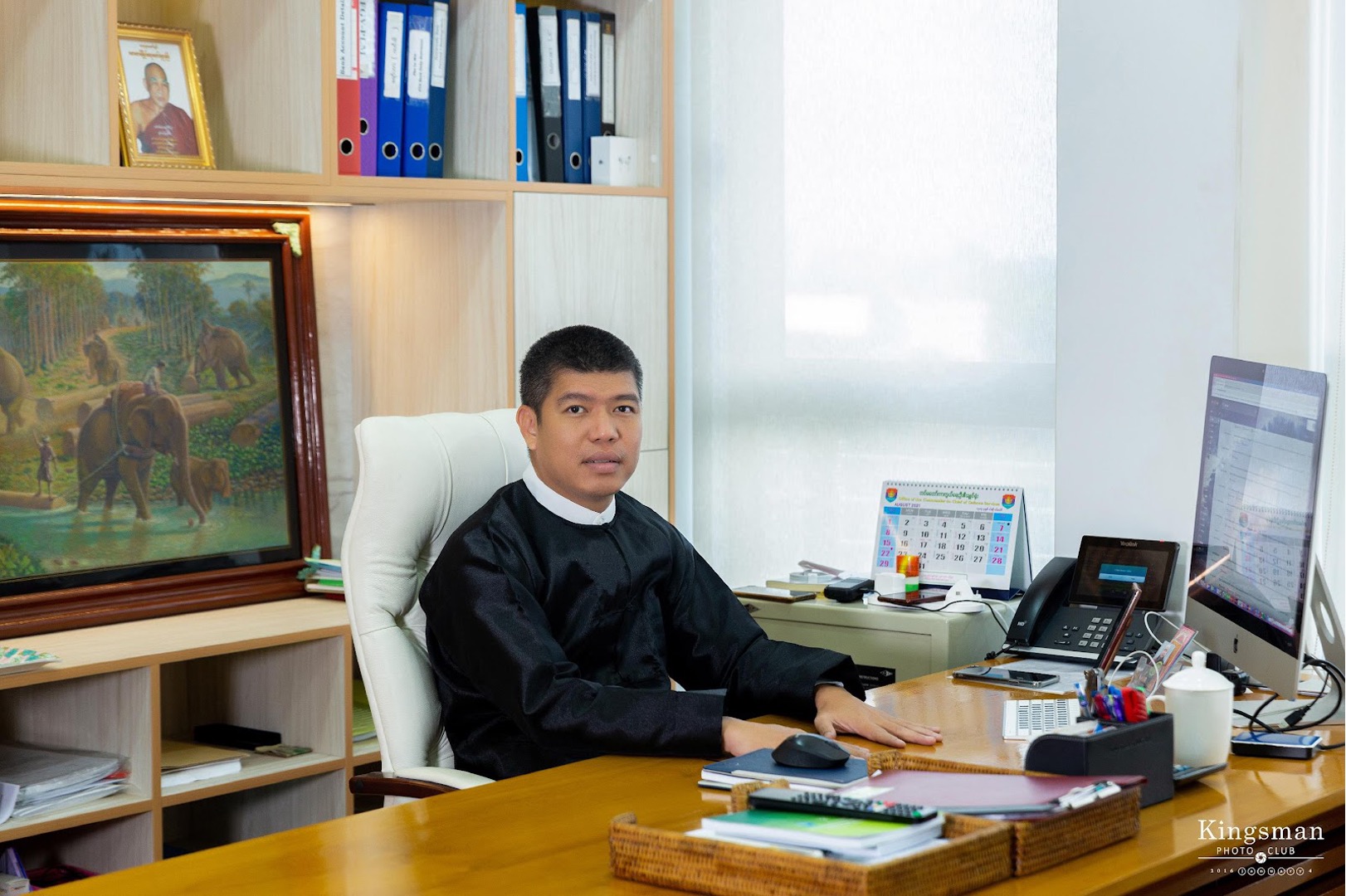 Learn More About Our Production Process
Myanmar Atlantic
Finest Pearls, Latest News
Our Myanma Deep Gold South Sea pearls are rivaled by none with perfect round shapes, as well as white pearls with streaks of Champagne colors.
On the occasion of the 72nd Union Day, the development of tourism in Tanintaryi Region as Pearl Farms cooperation program, by the guide...